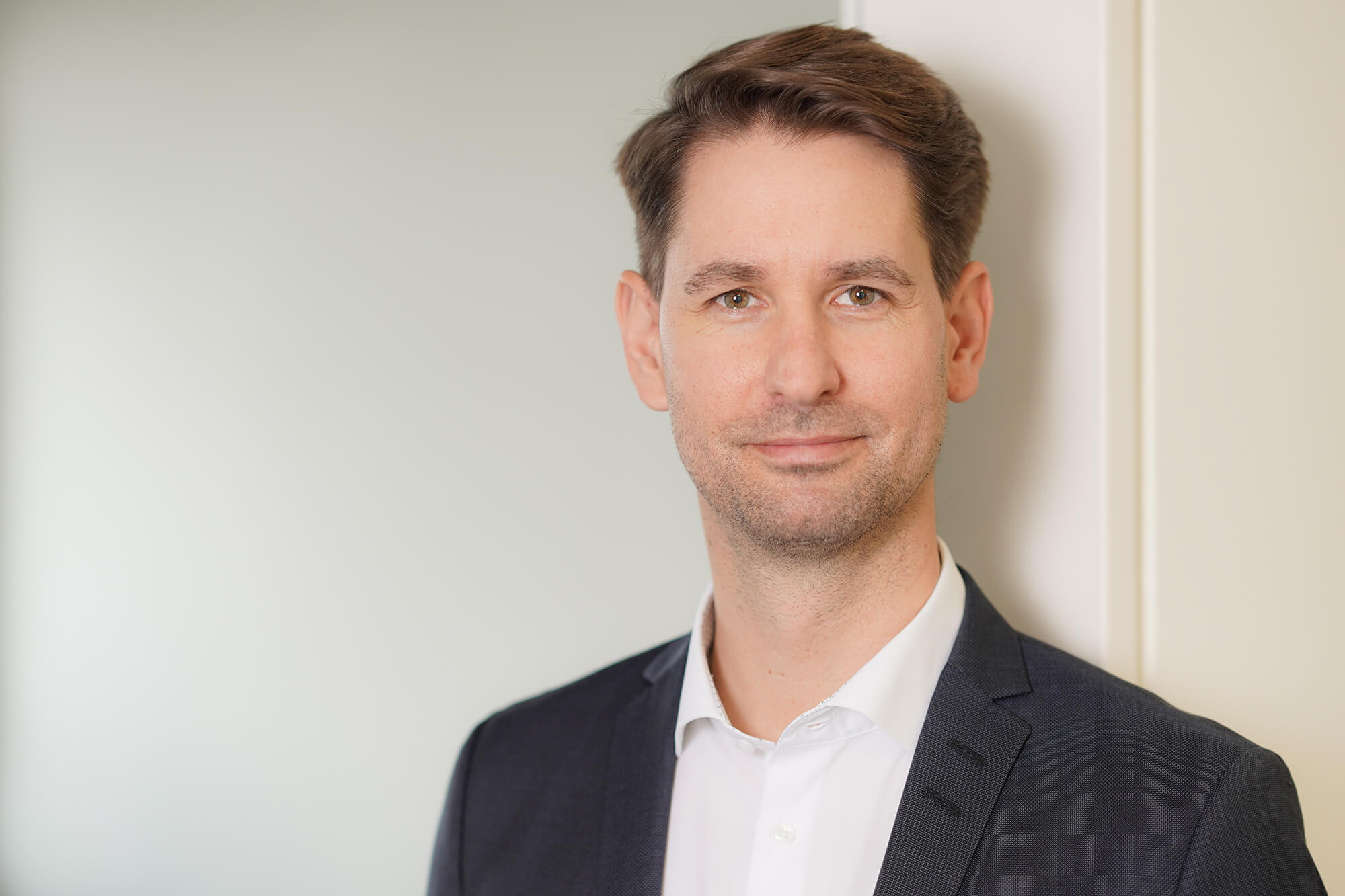 Heinemann Management Consulting grows management team
On September 1, 2022, Daniel Kasper joined the Munich-based boutique management consulting firm Heinemann Management Consulting GmbH (HMC) as Managing Partner and Chief Operations Officer (COO).
He supports founder and CEO Robert T. Heinemann in the firm's continued successful and accelerated expansion as well as the operational and strategic advancement of HMC. Daniel's focus lies mainly in driving the expansion and further digitalization of HR services/HR outsourcing. Furthermore, he supports the small and medium-sized business clients of HMC as a Management Consultant.
Previously, Daniel was Managing Director and Board Member of an independent subsidiary of the Berlin-based Fintech Hypoport SE (SDAX listed). There he was responsible for Human Resources, Digitalization, IT and Finance, among other key tasks. Throughout his career, Daniel has gathered extensive international experience in the areas of Human Capital Management Systems, management consulting, and led large change management programs.
Full of excitement and anticipation, Daniel says: "There is immense potential within HMC. For years, the company has stood for quality and proven HR expertise. As part of our amazing team, I am proud to lead the development of innovative solutions for our clients."
"Daniel is an experienced manager and I am thrilled to have him join HMC as part of our management team. Thanks to his expertise and proven winning track record, Daniel is ideally suited to drive our expansion strategy," adds founder and CEO Robert T. Heinemann. "Many small and medium-sized businesses face tremendous challenges in the area of Human Resources. Our mission is to support them professionally in this change process with expert consultation."
HEINEMANN MANAGEMENT CONSULTING GMBH

HEINEMANN MANAGEMENT CONSULTING GMBH